McGuire, Vivion (2014) Inchicore Bluebell team launches strategy document. Drugnet Ireland, Issue 49, Spring 2014, pp. 28-29.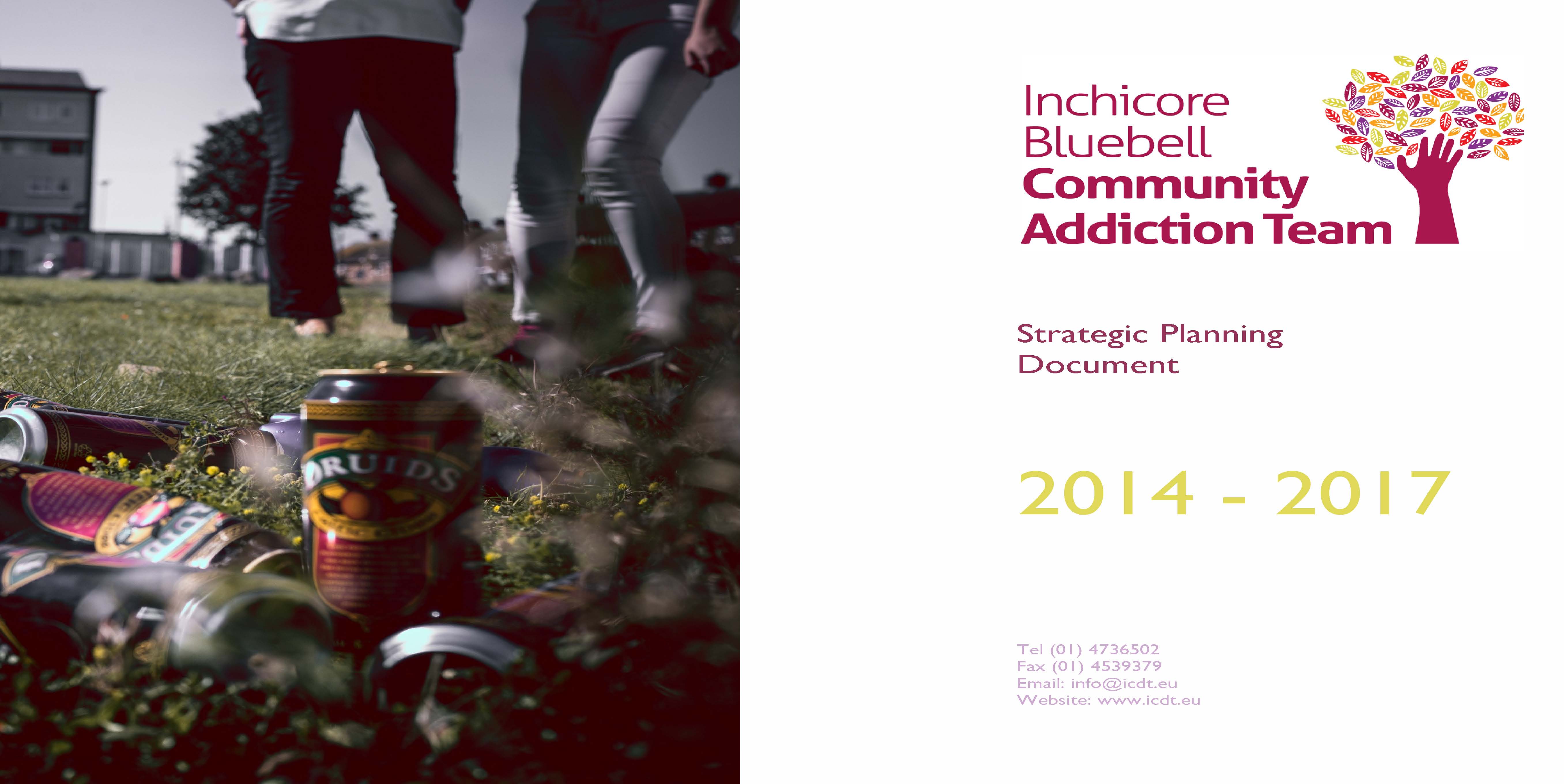 On 5 December 2013 Alex White TD, Minister of State with responsibility for the National Drugs Strategy, launched the Strategic Plan 2014–2017 of the Inchicore Bluebell Community Addiction Team (IBCAT).1 Celine Martin, project director of the strategic review team, introduced the event, which was followed by a screening of the 'Taking Stock' media arts project by Joe Lee. This moving piece of work gave a snapshot of the lives of service users in their own words. The event was also addressed by Conor Daly, chairperson of the review team.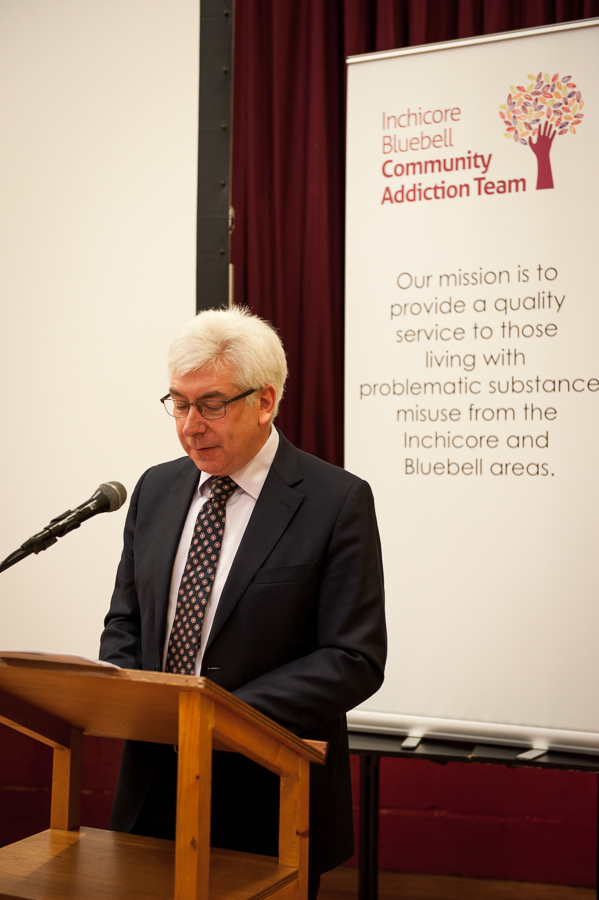 Minister Alex White TD (Photo by Karen Stein Photography)
The plan outlines the research carried out by IBCAT among all stakeholders in the service – service users, local community groups, residents, staff and health professionals. The main findings of the research are outlined below.
·

        
Polydrug
use is the norm for service users, with most clients using two or more substances.
·

        
 Alcohol and herbal cannabis are presenting as growing problems.
·

        
 Heroin,
benzodiazepine
and methadone use is clearly evident among service users.
·

        
 Family members, especially children, significantly benefit from the services provided through a community    model of addiction treatment.      
·

       Wider effects of addiction on the local communities are providing new challenges that need intervention.
The rates of drug and alcohol use identified highlight the huge challenges facing policy makers and care providers. It is hoped that the information contained within this plan will provide a unique insight into current and emerging needs.
For further information or to download a copy of the plan, please go to
www.icdt.eu
1. Inchicore Bluebell Community Addiction Team (2013) Strategic planning document 2014–2017. Dublin: ICDT. www.drugsandalcohol.ie/21049
Irish-related, Open Access, Article
Repository Staff Only: item control page