Long, Jean (2011) Smoking, alcohol and illicit drug use among Travellers. Drugnet Ireland , Issue 36, Winter 2010 , p. 9.
From Drugnet Digest
The All Ireland Traveller Health Study is a large-scale study which captures the complexity and heterogeneity of the Traveller community in Ireland. As part of the study, a census to enumerate the population and a health survey to examine health behaviours and health service utilisation were completed.1
 The census, undertaken in 2008, recorded 36,224 Travellers living in Ireland  and revealed high birth rates and low life expectancy among the community, for example:
• 63% were under 25, compared with 35% nationally
• 42% were under 15, compared with 21% nationally
• 3% were 65 years or over, compared to 13% nationally
The health survey found that more than half (53%) of Travellers living in Ireland were current smokers; 44% were regular smokers, and a further 9% were occasional smokers.  Current smoking rates were marginally higher for men (54.9%) than for women (50.7%), and the rate was higher among the Traveller population than among the general population.
Almost two-fifths (38%) of the Travellers surveyed said that they never drank alcohol, with rates of abstinence considerably higher among women (45%) than men (30%). Ten per cent drank more than twice per week. Of the Travellers who consumed alcohol, 66% of men and 42% of women drank six or more alcoholic drinks on a drinking occasion. Two-thirds (66%) of those surveyed said that illicit drugs were a problem in their community. There were no data on proportions using illicit drugs or cannabis.
1. All Ireland Traveller Health Study Team (2010)
All Ireland Traveller health study: summary of findings. Dublin: Department of Health and Children
. Available at
www.drugsandalcohol.ie/13791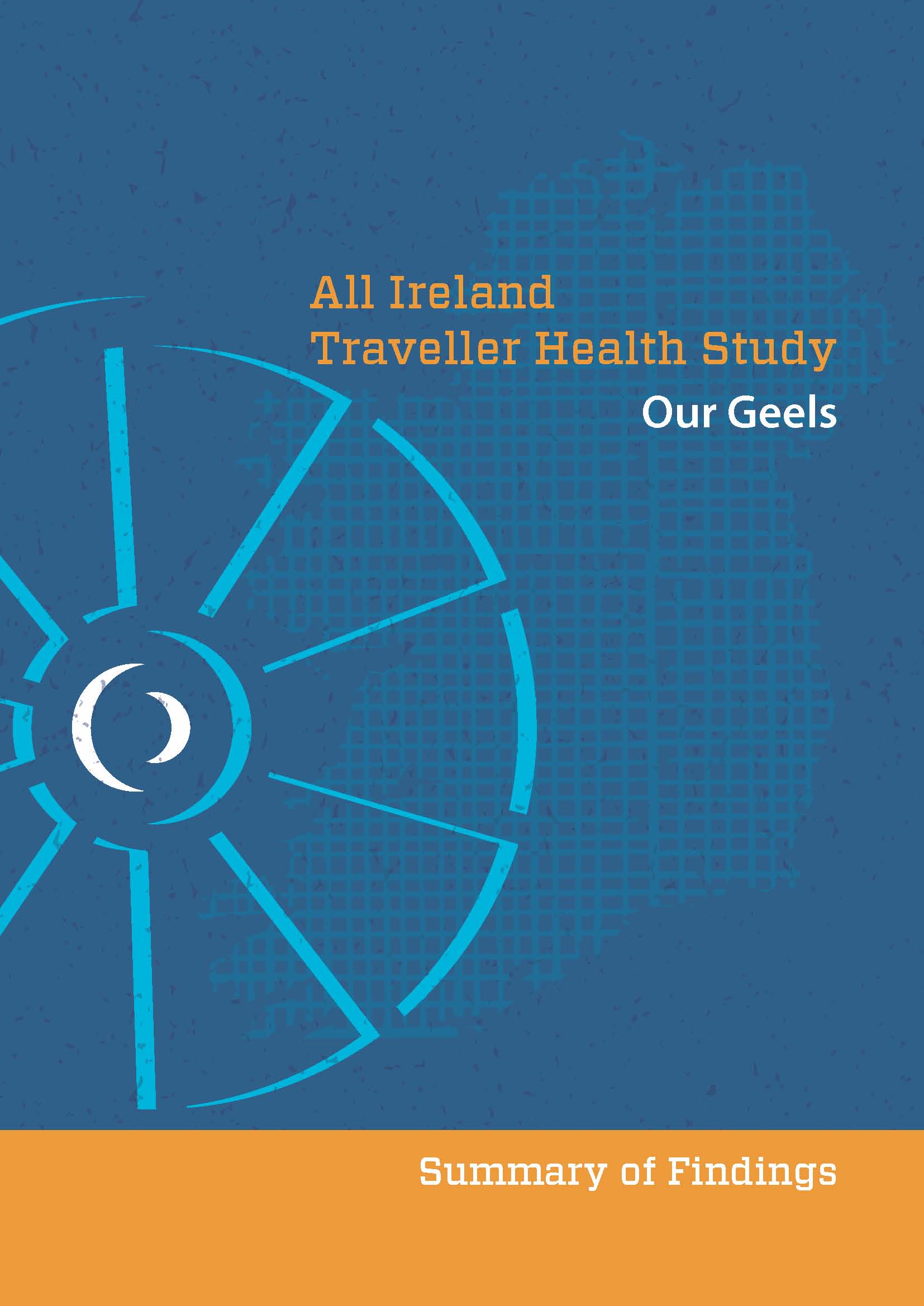 Irish-related, Open Access, Article
Repository Staff Only: item control page