McGuire, Vivion (2010) ARC strategic plan 2009–2012. Drugnet Ireland, Issue 32, Winter 2009, p. 24.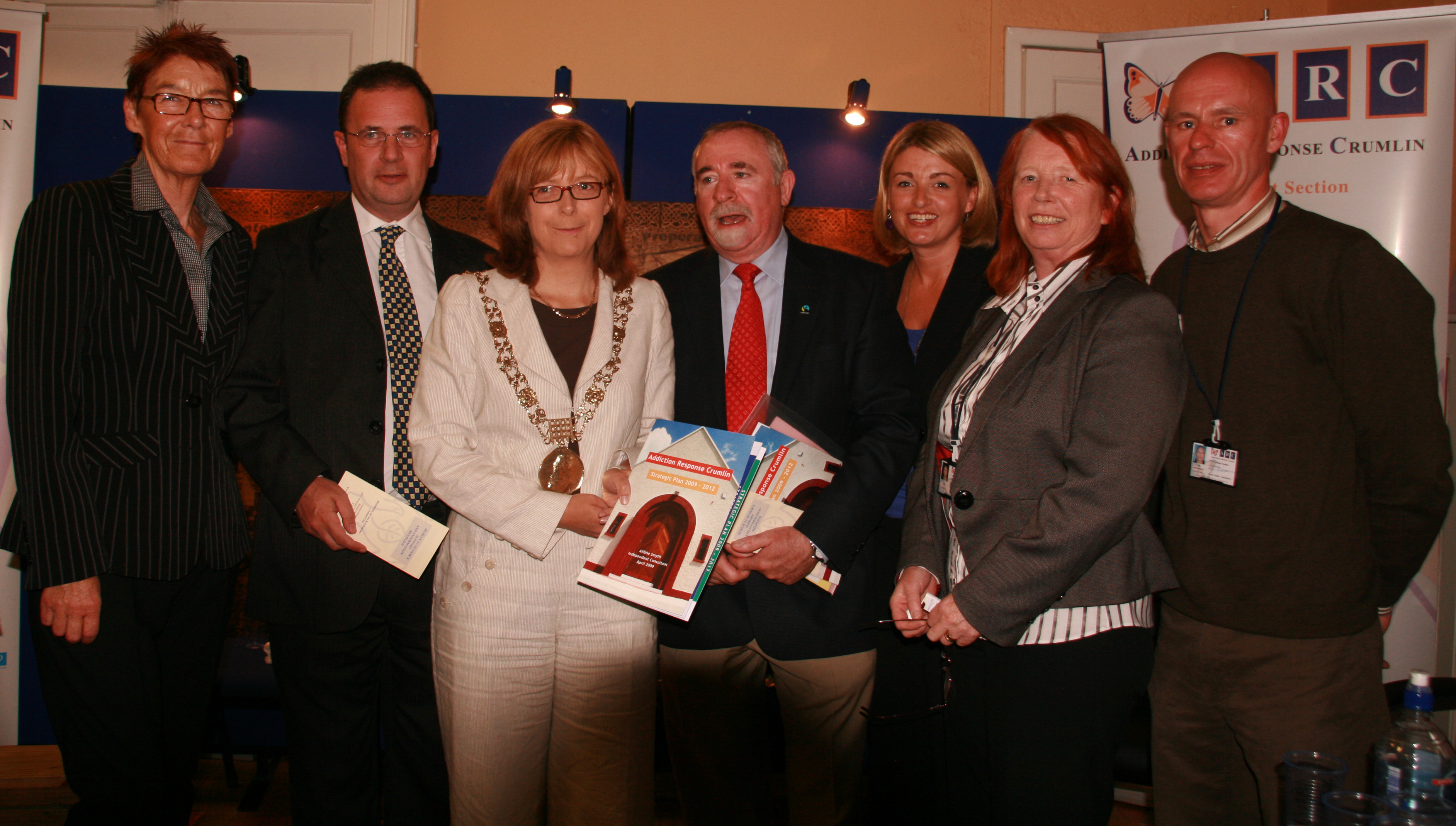 Addiction Response Crumlin (ARC) published its strategic plan for 2009–2012 on 31 July 2009. Commissioned by the ARC board of management in the autumn of 2008 during times of economic uncertainty, the plan was launched by the Lord Mayor of Dublin Emer Costello. ARC co-ordinator Susan Collins spoke of the uncertain times ahead for all service providers and the challenges that may arise.
Four strategic priorities are identified for the three-year period of the plan, which will allow ARC to measure its achievements effectively:
·     building organisational capacity;
·     sustaining and strengthening quality service;
·     fostering effective external relationships; and
·     ensuring quality governance and accountability.
Ms Collins, in consultation with the board of management and staff, will set up a high-level steering group to oversee the implementation of the strategy and monitor it into the future. At the end of the three-year period this group will evaluate and communicate the strategy achievements.
To respond effectively to the needs of problem drug users, their families and the local community in Dublin 12, ARC will need to:
·         keep existing baseline services in place;
·         retain current staff team;
·         maintain high standards and quality of treatment and care;
·         ensure that innovative and flexible approaches within services are supported; and
·         maintain and strengthen relationships with community and state bodies.
For further information on ARC services, please visit the website at www.addictionresponsecrumlin.ie
1. Addiction Response Crumlin (2009) Strategic plan 2009–2012. Dublin: ARC.
Irish-related, Open Access, Article
Repository Staff Only: item control page