Simon Communities of Ireland. (2017) Simon Communities of Ireland annual report 2016. Dublin: Simon Communities of Ireland.
The Simon Communities in Ireland are a network of eight regionally based independent Simon Communities based in Cork, Dublin, Dundalk, Galway, the Midlands, the Mid West, the North West and the South East that share common values and ethos in tackling all forms of homelessness throughout Ireland, supported by a National Office. The Simon Communities have been providing services in Ireland for over 45 years. 
The data clearly showed people who are homeless, like the rest of the population, represent a wide range of experiences and a broad spectrum of people - single people, families, women, young people, children and drug/alcohol users who are homeless.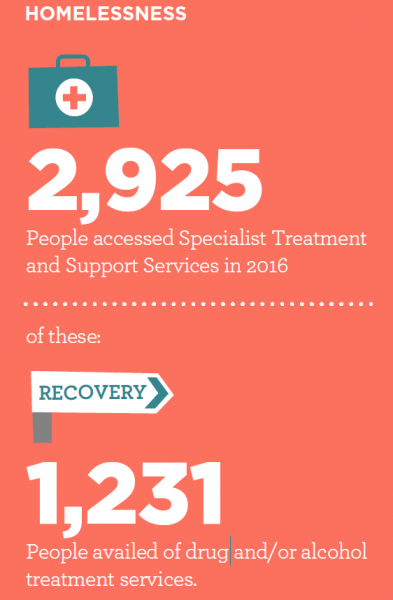 Simon Communities of Ireland
Simon Communities of Ireland
Repository Staff Only: item control page