(2014) Health Research Board welcomes new CEO. Drugnet Ireland, Issue 49, Spring 2014, p. 2.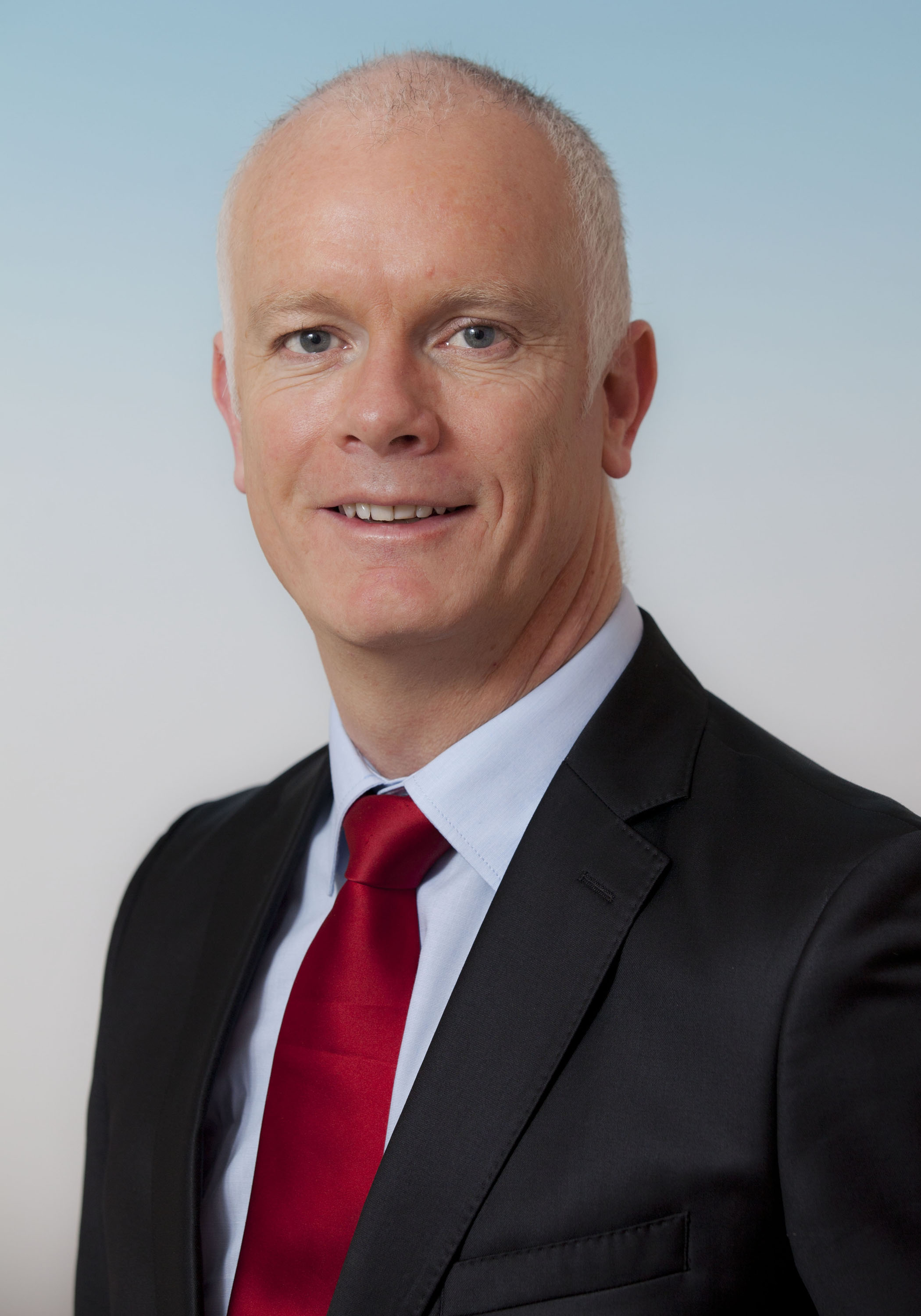 Dr Graham Love has taken over as chief executive of the Health Research Board (HRB) at the end of March. He replaces Enda Connolly, who retired on 31 January 2014 after more than five years in the position. 
Graham will bring 15 years' leadership and senior management experience to the HRB, his most recent role being that of chief executive of Molecular Medicine Ireland. He previously held a number of senior positions at Science Foundation Ireland, where he was responsible for the development of SFI's 2009–2013 strategy, Powering the Smart Economy, a €1.1 billion plan to drive delivery of the government's enterprise science agenda, and its successor, Agenda 2020.
Graham was chief executive of Multiple Sclerosis Ireland between 2005 and 2006. Before that he spent almost a decade with management consulting firm Accenture. He graduated from University College Dublin with a BSc in Pharmacology in 1993, followed by a PhD in vascular cell biology in 1997.
Repository Staff Only: item control page