Moore, Joan (2013) 'Let's talk about drugs'. Drugnet Ireland, Issue 45, Spring 2013, p. 18.
The 'Let's talk about drugs' National Media Awards competition encourages public discussion of drug-related issues by inviting secondary school students and aspiring journalists to create a feature about drugs. The age categories are 12–14, 15–17, 18–20 and 21+.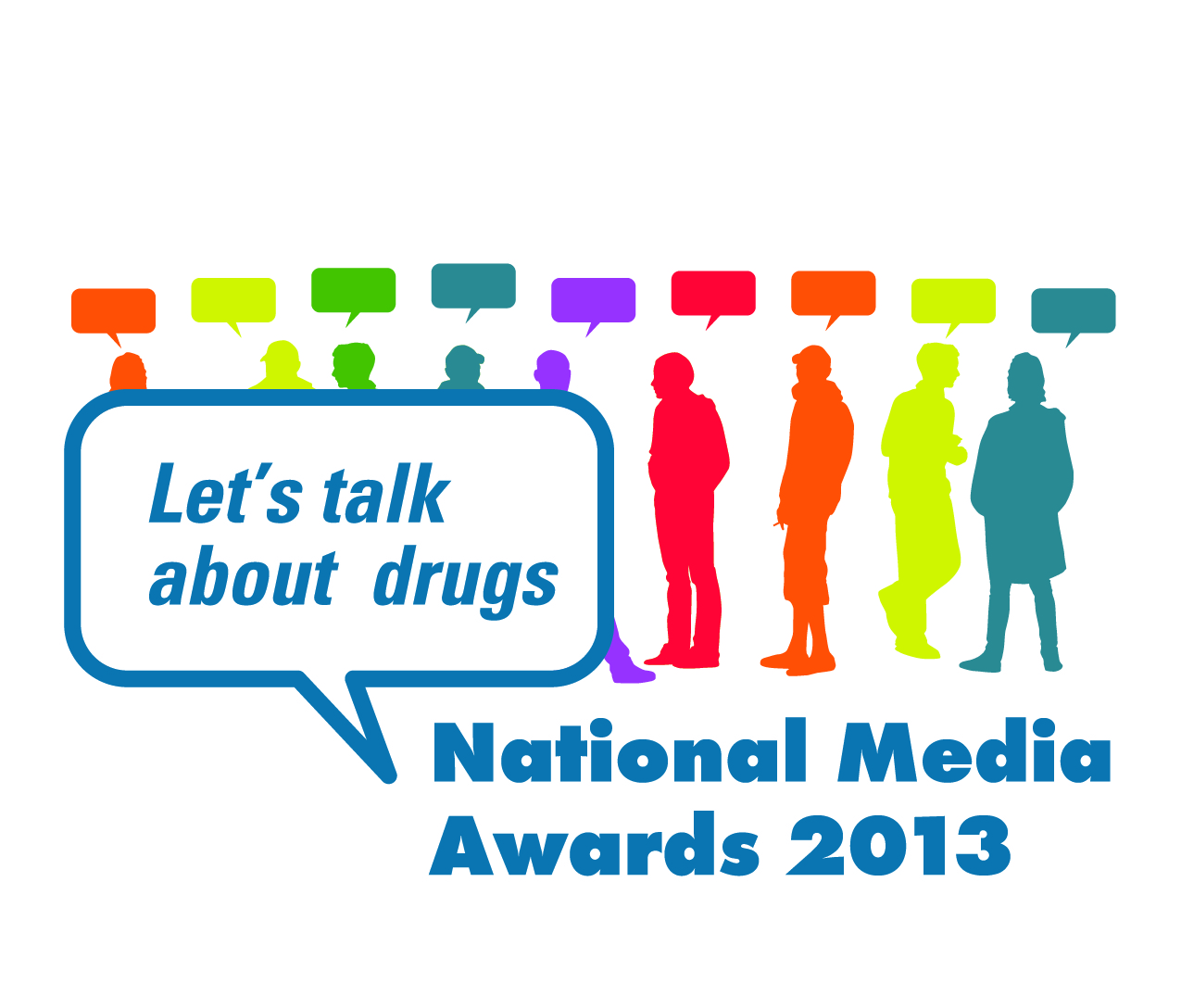 Co-ordinated by the Greater Blanchardstown Response to Drugs, the competition is free to enter and is being supported by Drugs.ie, the HSE, the Department of Health, Crimestoppers and the Irish Examiner.
John O' Mahony, News Editor of the Irish Examiner, is joining the judging panel this year. Henry McKean from Newstalk 106–108fm and Caroline Twohig from the television channel, 3e, are also on the panel.
Themes for 2013
Theme 1: Alcohol and sport – who is the real winner?
Theme 2: Weed and health – are we making a hash of it? 
Media categories
Newspaper article
Video/animation feature
Audio recording
Cartoon
Special Poster Category
Poster to include the message:
'If you have information on Drug Dealing you can call Crimestoppers on Freephone 1800 25 00 25.'
How to enter
Pick one of the themes above and create a piece of original content, based on your chosen theme, in a format suitable for one of the media categories listed. Read the
Tips on Entering
and
Terms and Conditions
, and then fill in the
entry form
.
There are no entry fees
. 
Deadline and prizes
Get your entry in by Friday 31 May 2013 and be in with a chance to win €1,000 and have your work published or broadcast! All category winners will receive an Android tablet and trophy.
Irish-related, Open Access, Article
Repository Staff Only: item control page