Dunne, Mary (2009) NACD conference on drug use, sex work and risk. Drugnet Ireland, Issue 31, Autumn 2009, p. 21.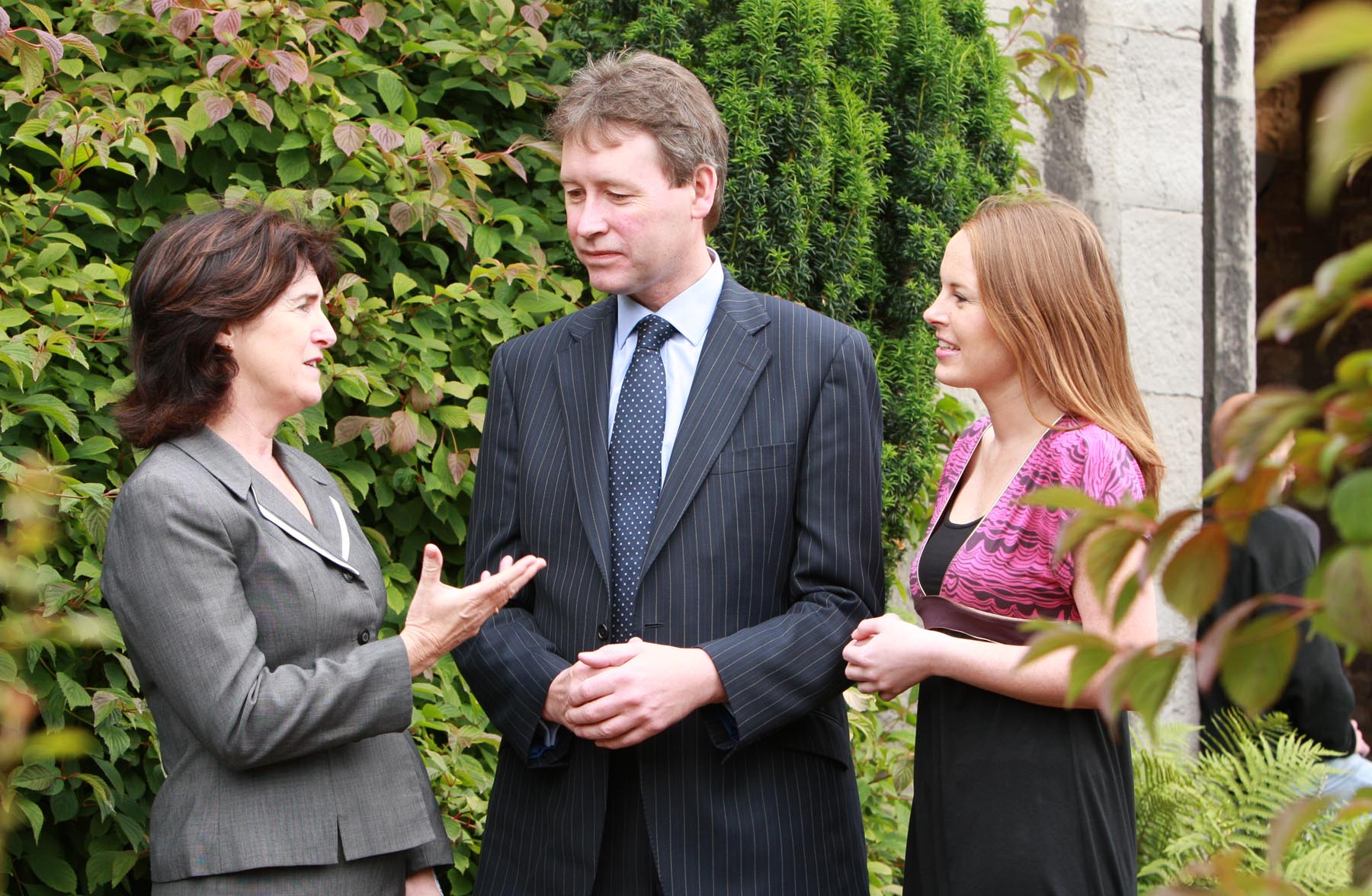 In order to discuss and disseminate the findings of their recent report, Drug use, sex work and the risk environment in Dublin, the NACD held a half-day conference in June, chaired by Liam O'Brien, chairman of the NACD Consequences Sub-Committee.  
Opening the proceedings, Minister John Curran welcomed the report and the opportunity it gives to make informed decisions using evidence-based research. He promised a varied, inter-agency response to meet the range of issues faced by this vulnerable group.
Following a presentation of key findings from the report by author Dr Teresa Whitaker, Dr Linda Cusick from the University of the West of Scotland spoke about sex-work-related harm. She questioned the narrow definition of harm reduction often used in the drugs field. When emphasis is placed on reducing harm to society, sex workers may feel targeted, and 'that they are the harm to be reduced'. Dr Cusick believes that interventions must start by attempting to identify relevant harms (as in the NACD report), and aim to reduce these not only through conventional methods but by extending human rights to this hidden and stigmatised group. Social, family and education polices all have a role to play.
Dr Kathryn McGarry from Trinity College Dublin presented findings from her research for a PhD thesis on the lived experiences of women in sex work. Risk emerged as a key concept in the course of this research. Dr McGarry highlighted the importance of the social networks of drug-using sex workers.  Although not all women wish to collaborate with each other, and networks can expose them to harms such as needle sharing, peers are vital for risk management, working as look-outs to limit exploitation and educating ('telling risks to') each other. Peer-led harm reduction strategies therefore offer a positive and enabling resource for harm reduction efforts.
A range of voluntary and statutory agencies currently works closely with drug-using sex workers and the conference heard from representatives from the Women's Health Project (Linda Latham), the Gay Men's Health Service (Mick Quinlan), Chrysalis (Karen Murphy), and Novas (Mark Vella). These projects offer a range of health and social services that help drug-using sex workers minimise risk. The importance of outreach work to connect with all members of this community, and the challenge to reduce prejudice against this doubly stigmatised group, emerged as key themes.
Irish-related, Open Access, Article
Substances (not alcohol/tobacco)
Repository Staff Only: item control page